Description
Cheddar Days Cheese Treats
Cheddar Days Cheese Treats that are made pawcisely for dogs and cats with just one single ingredient.  These treats have no corn, wheat, gluten, or soy.  With only one ingredient you can be sure they are safe for pets with food sensitivities.  The flavor and aroma of every piece of freeze-dried cheddar cheese will have your fur baby begging for more.  Cat and dog treats that are homemade, hand carved, and 100% naturally high in protein and calcium.  These treats are purr-fect for your cat, will have your dog going mutts over them, and don't forget they are pawsome as a puppy treat.  NET WT. 5 oz. (142g)
Essential Benefits of Cheddar Days Cheese Treats
Dependable Ingredients, Wholesome Flavor
Healthy All Natural Cheese Treats
Sourced and Homemade in the USA
Freeze-Dried Purr-fection to Keep all their Beneficial Nutrients
One Single Ingredient – No Additives or Preservatives
Naturally Hypoallergenic and Grain Free – No Wheat, Rice, or Corn
Treats that are Healthy – Great Source of Protein, Vitamins, and Minerals
Resealable Bag for Freshness
Nutritional Information for Cheddar Days Cheese Treats
Ingredients:  Cheddar Cheese
Crude Protein (Min.)       35%
Crude Fat (Min.)              48%
Crude Fiber (Max.)          1%
Moisture (Max.)               3%
Calorie Content (calculated):  ME = 5600 kcal/kg
Feeding Guidelines
For use as a snack or training reward.  Cheddar Days Cheese Treats should make up no more than 5% of your pet's daily calories.  Cheddar Cheese treats are unlikely to cause any allergic reaction, but because of the higher fat content feed smaller amounts at first to see how your pet will react.  Not for Human Consumption.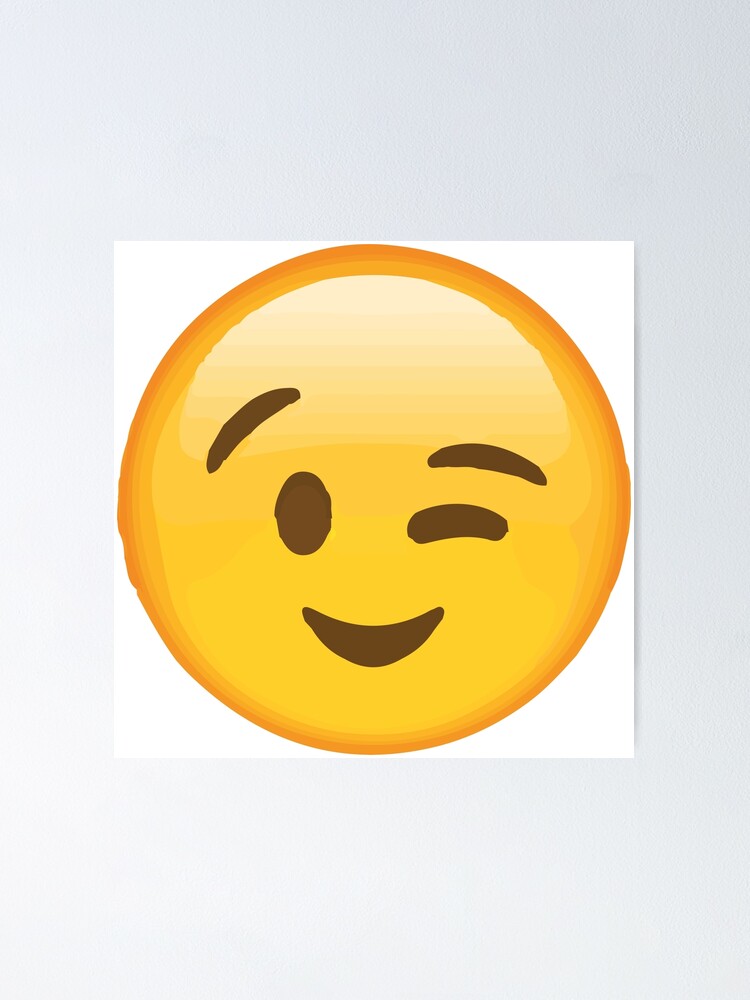 Safe Handling
Wash hands, food dishes, and related areas thoroughly with hot, soapy water after each feeding.
Storage
Store in a cool, dry place, sealed in the original package.  Do not refrigerate.  Best if used within 30 days after opening.
Freeze-Dried Purr-Fection
Hoss and Duke's Cheddar Days Cheese Treats are freeze-dried.  No mess during training sessions.  When food is cooked or exposed to heat over 117 degrees Fahrenheit, it has little to no enzymes; the heat destroys the naturally occurring enzymes.  Without these enzymes, your pet's body works harder to break down the food, which in turn makes it difficult to digest.  During the freeze-drying process, these dog and cat treats are never exposed to heat above 100 degrees Fahrenheit ensuring your pet receives all of the valuable enzymes.
One Single Ingredient
What is in Hoss & Duke's Cheddar Days Cheese Treats?  Cheddar Cheese, that's all!  Dog and Cat Treats with no corn, wheat, gluten, or soy.  In addition, each Cheddar Days Cheese treat is made without the use of any additives or chemical preservatives.
Cheddar Days Cheese Treats are Naturally Hypoallergenic and Grain Free
You can have confidence in knowing you are doing the absolute best for your pet when feeding these cheese treats.  Another key point, there is no wheat, rice, rye, barley, or corn for pets with sensitive stomachs.
Treats That Are Healthy
To be healthy, dogs and cats require a diet that contains high quality protein. Cheddar Days Cheese Treats are a great source of protein and calcium.  Keep in mind that it is possible to have too much of a good thing.  Remember to keep cheese treats under 5% of your pet's daily calories.
About Hoss and Duke's Treats
Hoss and Duke's Cheddar Days Cheese Treats for dogs and cats are made from USA sourced Cheddar Cheese.  Every piece of cheese is skillfully hand carved and delicately freeze-dried to maintain aroma, taste, and nutrition.  Therefore, we select the same quality of cheese for our treats that you would choose for your family because we believe that your pets are your family.  You can count on Hoss and Duke's treats knowing that you have chosen the right treat for your dog or cat.
Treat Dispenser
Don't forget your K-9 Grenade Treat Dispenser. Your dog will go mutts for it.